Independent Senior Living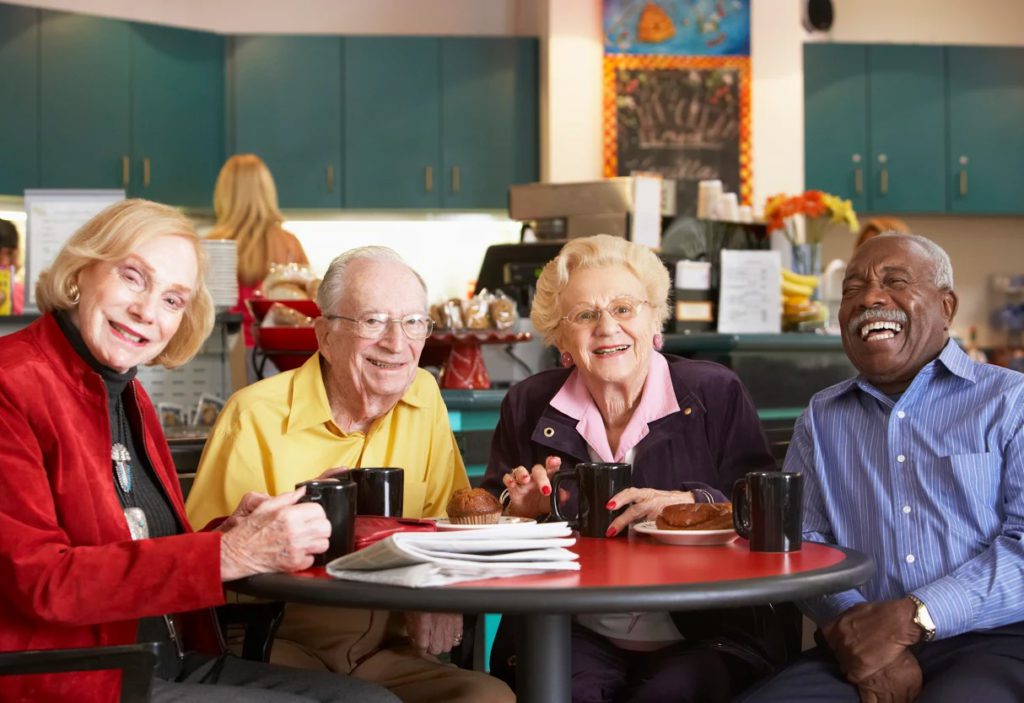 At Cedar Lane, you'll discover a wonderful community of comfort and convenience, with a variety of services and activities at your doorstep. 
Get all of the joys of worry-free, maintenance-free apartment living at a price you can afford!
Cedar Lane Senior Living Community offers apartment cleaning, laundry, and some maintenance as optional services.
Let someone else worry about the chores – you have better things to do with your time.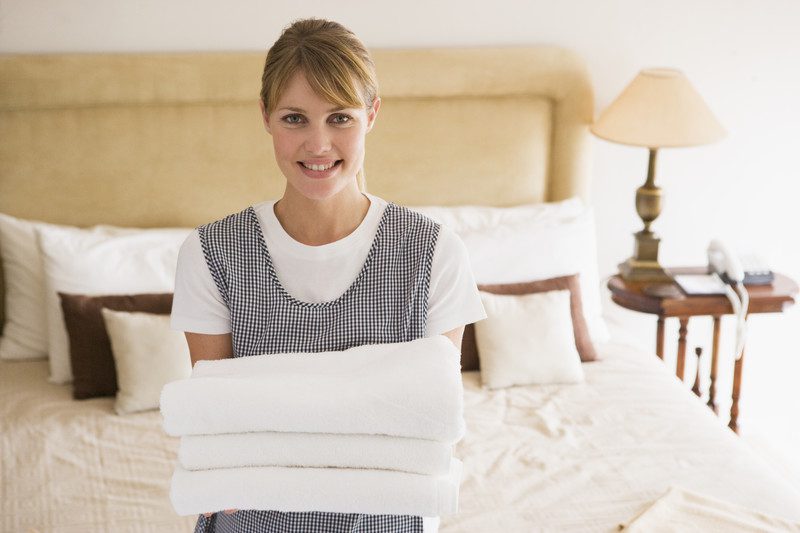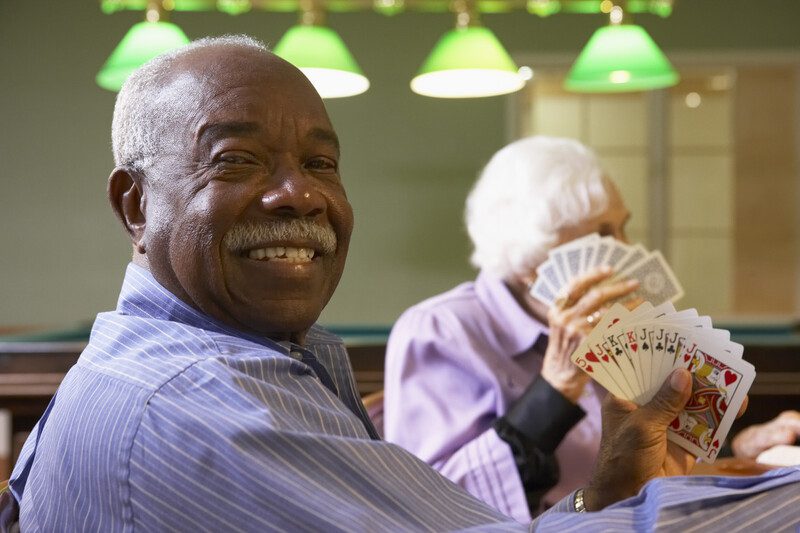 Your day may start off with group chair exercises in the dining room. It could move to an afternoon shift as a volunteer at the resident store. And it can end with a game of corn hole or a movie night with your friends.
This is life at Cedar Lane Senior Living Community. Who's enjoying this kind of lifestyle? A lot of people like you.
Staying socially connected and feeling engaged with life becomes increasingly important as we grow older. Without the responsibilities of home maintenance and yard work, residents of Cedar Lane have more time and energy for visits with family, outings with friends, reigniting old interests and discovering new ones.
• Socially-enriching activities and clubs
• Special dinners and holiday parties
• Optional weekday and midweek meal programs
• Centrally-located fitness center
• An active tenant committee
• Helpful service coordinators to connect residents to key resources
• Sunshine committee to welcome new residents