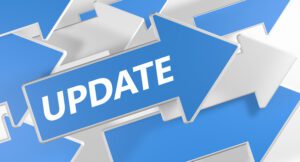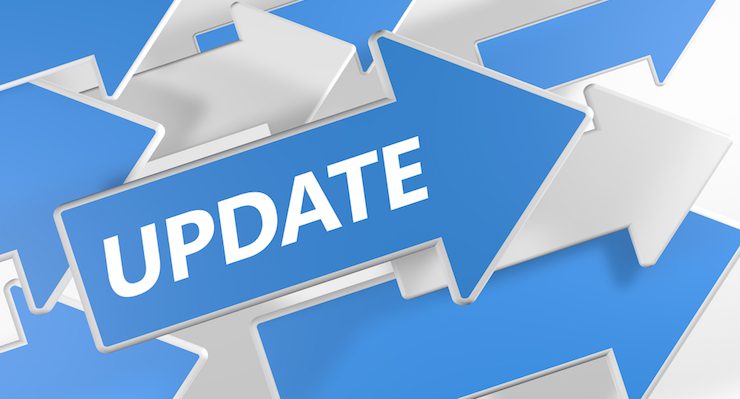 Dear Cedar Lane community members,
I'm happy to see you out enjoying the weather, talking with your neighbors, and participating in the social activities that you had to forego for so long. Here are this week's top news items:
$2 Million Lottery Announced for Vaccinated Marylanders
Yesterday, Governor Larry Hogan announced a new partnership between the Maryland Lottery and Maryland Health Department to provide $2 million in prize money for Marylanders who receive a COVID-19 vaccine. Starting Tuesday, May 25th, through Saturday, July 3rd, the Maryland Lottery will randomly select and award a $40,000 prize every day to a vaccinated Marylander.
On the 4th of July, a final drawing will be held to award one lucky vaccinated Marylander a grand prize of $400,000. Individuals must be 18 or older, a Maryland resident, and have received a COVID vaccine in Maryland to be eligible. If you have been vaccinated, you are already automatically entered to win. That's most of us here at Cedar Lane! All winners will be notified by the Maryland Health Department. If you are not vaccinated and want to get your "shot at winning," call the Front Desk and ask for Crystal.
Cedar Lane's Current Door Policy
Residents, I hope that opening up the doors to the Burch and Colton-Weinberg Buildings has made coming and going easier for you. As a reminder, the Burch entrance, Colton-Weinberg entrance, courtyard, patio, and side entrances are for residents and staff only. All visitors must continue to enter through the Main Entrance and have their temperatures taken at the Front Desk. I have received some reports of residents letting guests in through alternate doors. For everyone's wellbeing, it's important that we know who is entering our community and ensure they pass the health screening. For this reason, all entrances will lock at 9 p.m. each night. Residents wishing to enter after 9 p.m. can press the call button at any entrance so the Front Desk receptionist on duty can let you in. If there is no button at the entrance, you can phone the Front Desk for access. Thank you for your cooperation in this matter.
Parking Lot Resurfacing
With good weather on our side, the second phase of our parking lot resurfacing project is taking place today and tomorrow. When parking, please avoid the coned-off areas. We apologize for the temporary inconvenience.
Free Produce Stand – June 10
Mark your calendars: the Southern Maryland Food Bank team will treat Cedar Lane residents to more free vegetables and fruit on June 10. You can visit the produce stand out on the Cedar Lane Patio during the following pickup times: Building I 10:30 a.m. – 11: a.m. Building II 11:00 a.m. – 11:30 a.m., Building III 11:30 a.m. to 12:00 noon. Bags will be provided but you may want to bring your cart to carry everything home.
Thanks again for taking great care of yourselves — and each other.
Sincerely,
Eric Golden
President & CEO