Discover Historic Leonardtown and St. Mary's County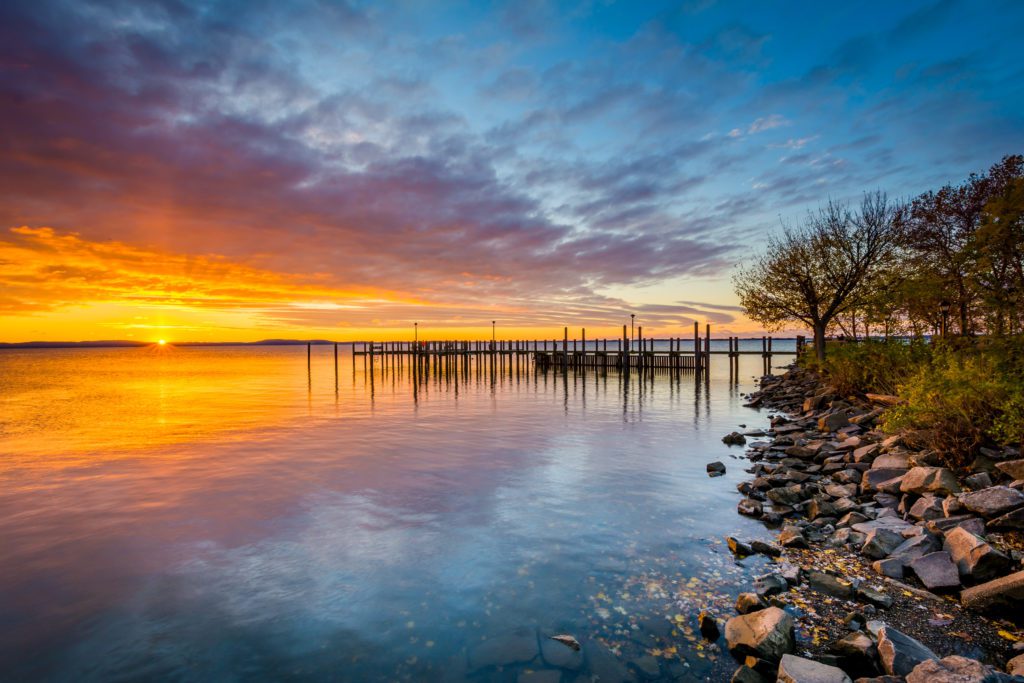 The Town of Leonardtown, which celebrated its 300th birthday in 2008, is located at the headwaters of Breton Bay and was originally established in the mid 1650's, making it one of Maryland's oldest towns. Much of the Town's character has been determined by its historical architecture dating between the mid 1800's and the early 1900's. 
Leonardtown remains the only incorporated municipality in St. Mary's County, and is the county seat. It has a rich historical and cultural small town feel, with a strong community government and active citizen and business participation. 
Leonardtown hosts many events during the year, including the annual Christmas Tree Lighting, weekly musical events in warm weather, a Veterans day parade, 4th of July fireworks, and the annual Potomac Jazz and Seafood festival. 
As Maryland's first established county, St. Mary's also has a rich history. This peninsula in Southern Maryland is the place where the Potomac and Patuxent Rivers and the Chesapeake Bay meet. The county's rich culture and heritage is reflected in its pristine countryside, which includes colonial sites, historic towns, lighthouses, colleges, waterside communities, farms, museums and wineries.
St. Mary's County is also home to the Patuxent River Naval Air Station – the U.S. Navy's premiere site for military aviation testing. Today, more than 20,000 workers support Pax River, making St. Mary's County a hub for technology companies driving a vibrant economy. Plenty of shopping is only minutes away, with a multitude of grocery stores, department stores, restaurants and assorted specialty stores. Leonardtown has a wonderful shopping district filled with quaint shops and small businesses.
For almost 400 years, St. Mary's County has offered its residents a wonderful balance of culture, recreation, education, southern hospitality and affordability. It's a great place to call home.