Who Does Your Donation Support?
A retiree who struggles to get by on Social Security payments of $800 per month.
 A widow who has to choose between paying rent or buying necessary medicine.
 A senior who is still working at age 76 because he needs the extra $50 a week.
Let's Not Forget Them
Life is full of financial challenges and budget tradeoffs for seniors with low income. By supporting Cedar Lane Senior Living Community, you are sending a clear message to vulnerable retirees that they are not forgotten.
Cedar Lane offers a quality of life that far too many seniors can't achieve without a helping hand. Thank you for supporting our mission to provide affordable and stablehousing and social activities that combat isolation and loneliness.
The need for affordable housing is immense, and the lasting impact it can have on residents is undeniable. Cedar Lane would not exist without the generous contributions of a caring community.
You are truly appreciated.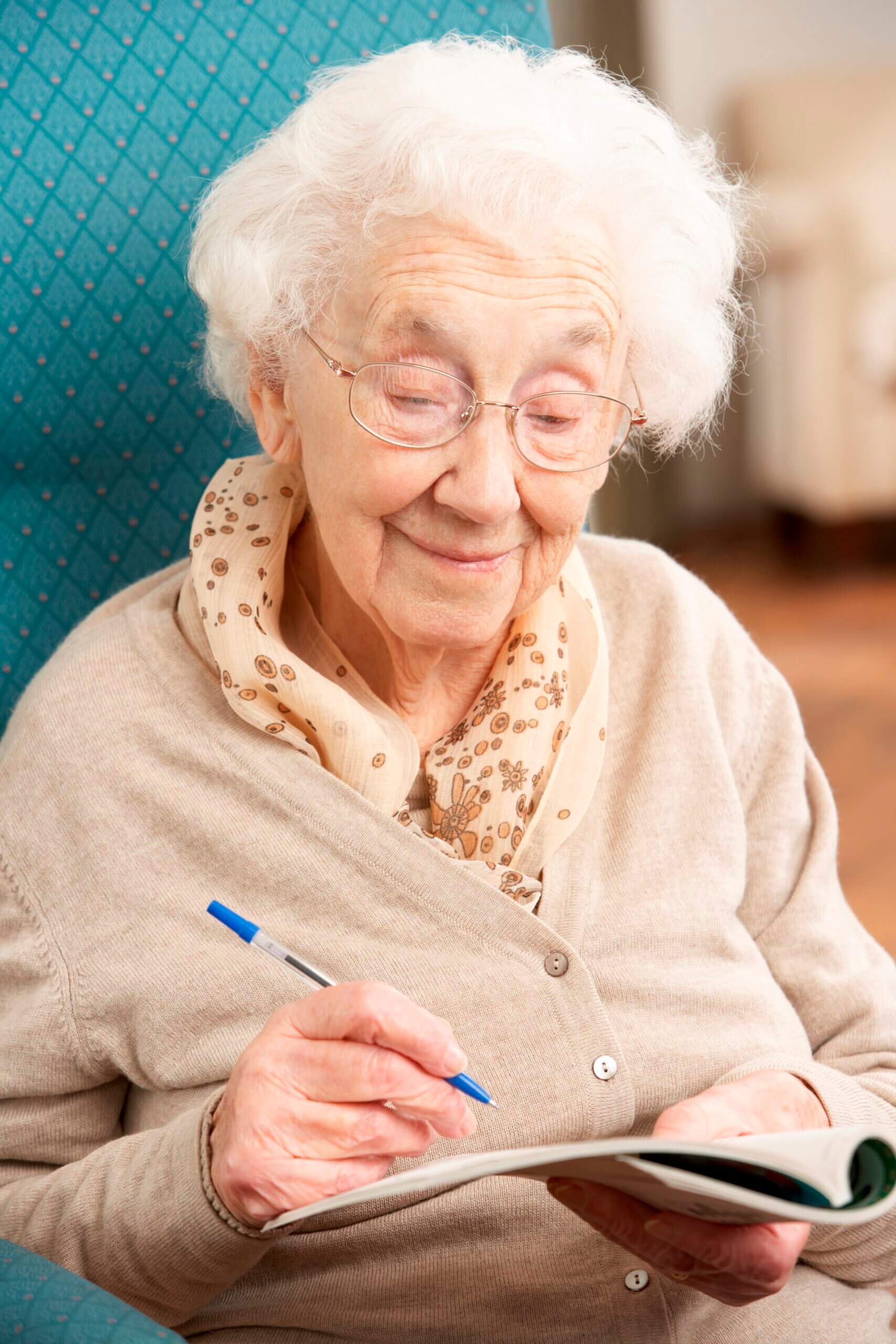 Friends of Cedar Lane serves as the fundraising affiliate of Cedar Lane Senior Living Community, and provides funding for our resident programs and services through a mix of general donations; memorial and honorary gifts; grants; corporate support and special events. Friends of Cedar Lane, Inc., is a 501(c)(3) organization, Federal tax ID number 20-5555024. A copy of the current financial statement of Cedar Lane Senior Living Community is available by writing 22680 Cedar Lane Court, Leonardtown, Maryland, 20650 or by calling 301-475-8966. Documents and information submitted under the Maryland Solicitations Act are also available, for the cost of postage and copies, from the Maryland Secretary of State, State House, Annapolis MD 21401, (410) 974-5534. Donations are tax deductible to the extent allowed by law.