Selecting a senior living community is more than choosing a floor plan – it's a process. With such a wide range of services available at Cedar Lane Senior Living Community, choosing the options that best suit your needs can create some questions.
We are here help answer these questions to help you make your best decision for yourself or your loved one. Please do not hesitate to call us at (301) 475-8966 with any questions you may have, or to schedule a tour of the community.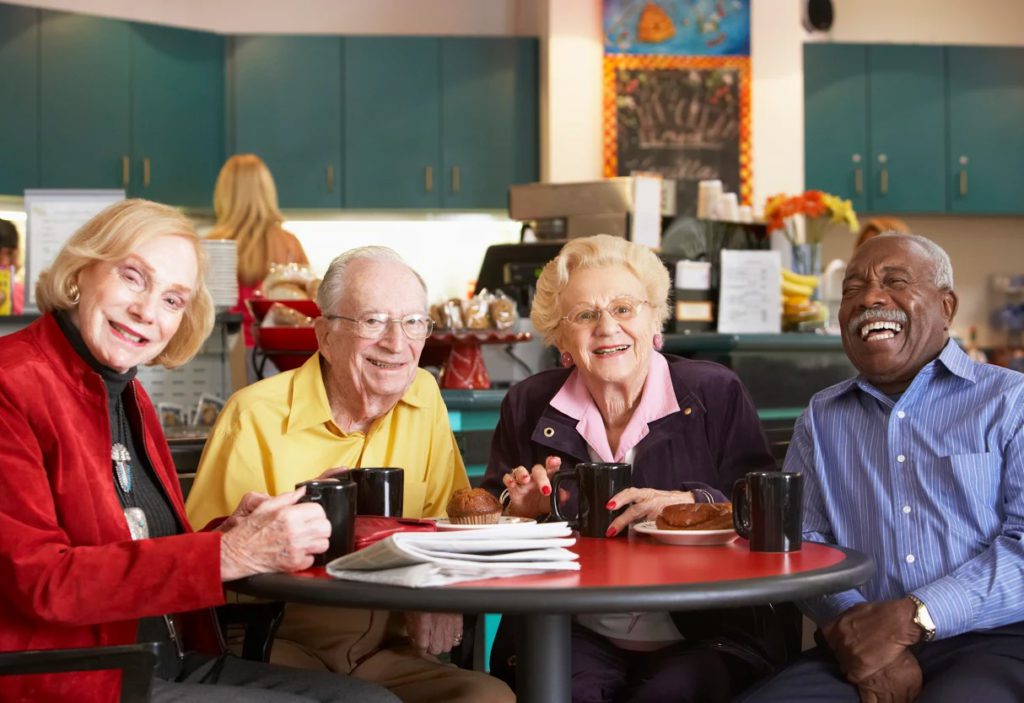 The following are the most frequently asked questions of people considering Cedar Lane Senior Living Community.
Who can live at Cedar Lane Senior Living Community?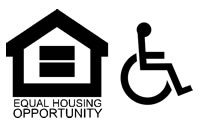 Our Community proudly follows all fair housing and equal housing standards.  Our community is specifically designated as a Senior Community for those 62 years old and over.  
Additionally, those who are under 62 with a disability may live at Cedar Lane. However, due to contractual restrictions, only 10% of our population can be under 62 years of age.
Is Cedar Lane only for independent residents?
Cedar Lane is ideal for seniors who are able to live on their own in an apartment, but who want the conveniences of living within a community that provides amenities, social activities, and optional fee-based services like housekeeping and laundry.
The primary focus for Cedar Lane Senior Living Community is clean, safe and affordable housing. 
Can I wait on more than one list?
Yes, in fact it is suggested that you choose to be on as many waiting lists with us for which you qualify.
It is also suggested that when applicable, you make a second choice of apartment style.  This helps to increase your choices and gives you more flexibility at decision time. This is a good conversation to have with our marketing or occupancy department to fully understand the process.
Cedar Lane Senior Living Community is proud to have a beautiful and affordable community. How much rent is paid is determined by a number of factors.  Generally speaking, some apartments are rented at what is determined to be "market rate". Your payment will be the same as the posted payment in our literature at the time you move in. Other apartments offer rental assistance. If you're choosing a subsidized apartment, your rent will be roughly 30% of your gross income after qualifying medical expenses.  All rental assistance programs require documentation, certification and re-certification.  In addition, we gladly accept housing vouchers through any qualified program.
Please call us today to schedule a personal visit  to talk about your situation. As a general rule of thumb the final cost of living at Cedar Lane Senior Living Community is determined by several factors:
The building and apartment chosen
The services provided
The income of the individual resident
How do I apply for an apartment at Cedar Lane Senior Community?
There is one application available for all available apartments.  A complete application must be submitted to the Marketing and Sales office before someone can be placed on the waiting list.
Applications are available by email, fax or in person.  You may also download an application from this website by clicking here.
 Your complete application will be date/time stamped when it is received at Cedar Lane. All income and asset information needs to be reported on the application, regardless of if you are applying for rental assistance or not.  Your application will not be considered compete if items are missing.
Why do I have to report my income?
The Elizabeth Church building (Building 1) and the Burch building (Building 2) have income and rent guidelines established by The Department of Housing and Urban Development (HUD).
Each year HUD releases income guidelines and determines the market rent.  A resident must have GROSS INCOME below the HUD level in order to live in the building. Even if you have chosen an apartment without assistance, if it is in a building with a HUD contract, you must meet those income thresholds. 
In the case of the Colton Weinberg building, (Building 3) where there are no subsidies, income is reported to show ability to pay.
Does Cedar Lane offer personalized services?
In keeping with our primary purpose to serve lower and moderate income senior citizens and the disabled, we provide affordable, safe and clean housing with optional services such as housekeeping and laundry.
For further support, you are welcome to employ any home care company you choose.
Click Here for more information on personalized services at Cedar Lane.