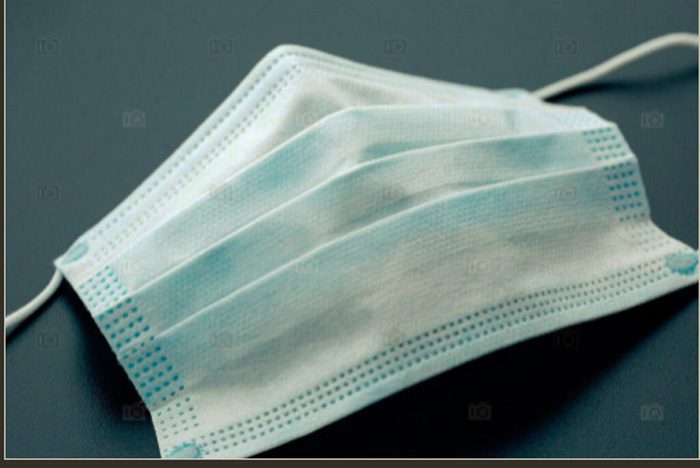 WHAT: Face coverings will once again be required in all indoor public spaces at Cedar Lane Senior Living Community beginning Monday, August 30, 2021.
WHO: This requirement applies to all residents, staff, caregivers, vendors and other visitors, regardless of vaccination status.
WHERE: Face coverings must be worn in all indoor areas other than your apartment. This includes hallways, elevators, lounges and all common spaces. Masks can be removed in the Dining Room while eating and drinking only.
WHY: With the contagiousness of the Delta variant, even vaccinated individuals need to return to the safe behaviors of masking and distancing until the surge declines. By putting the masks back on, we are hoping Cedar Lane can continue to stay open, protect folks, offer safe activities, and keep everything you enjoy about our community going.
FOR HOW LONG? We expect the mask mandate to continue until county vaccination rates improve and new cases decline. We will conduct a weekly assessment of the situation and communicate any changes as needed.
BUT I'M VACCINATED – WHY DO I HAVE TO WEAR A MASK? While COVID-19 vaccinations are highly effective at preventing serious illness, hospitalizations or death from the virus, they're not foolproof in preventing infection. Caution is still one of our very best defenses.
If you remain unvaccinated against COVID-19 at this point – for whatever reason – you are at higher risk for dying if you do become infected. We encourage you to protect yourself and your neighbors. For help scheduling a vaccine appointment, call the Front Desk at 301-475-8966 and ask for Crystal or Kirk.