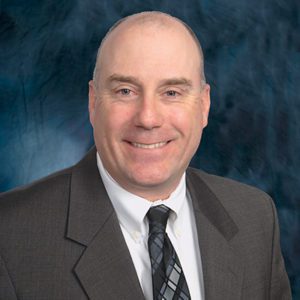 Charles Roach

Chair
Mr. Roach is President and CEO of Cedar Point Federal Credit Union. He is a certified public accountant and a graduate of Black Hills State University, with a composite Bachelor's degree in Accounting and Business Administration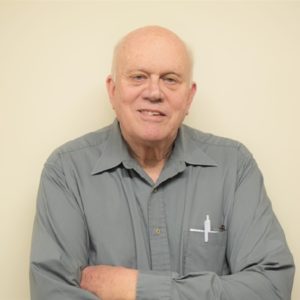 Richard Pectol

Treasurer
Mr. Pectol's career spans more than 45 years, including military, Federal civilian and consulting services. He has a Bachelor's Degree in Psychology/Biology and a Master's Degree in Operations Research from the George Washington University.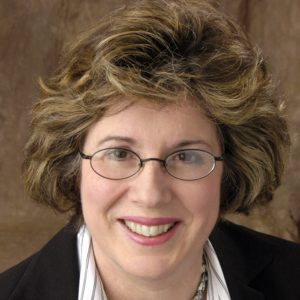 Karen O'Connor

Secretary
Ms. O'Connor is happily retired after a nearly 40-year career in sales and marketing. While employed at the College of Southern Maryland she spearheaded workforce development training initiatives for employers in St. Mary's County.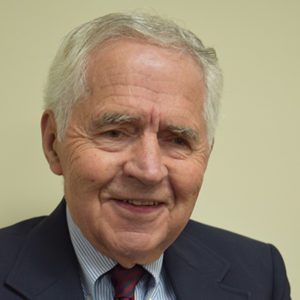 Joseph Mitchell, ESQ.

Special Counsel
Mr. Mitchell was admitted to the Maryland Bar in 1982. He holds Bachelor's and Master's Degrees in English and Literature from the American University in Washington D.C. and a Juris Doctorate from the University of Baltimore School of Law.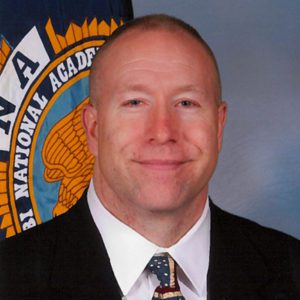 Capt. Steven Hall
Director
Mr. Hall is Commander of the Special Operations Division of the St. Mary's County Sheriff's Office and has been employed by the agency for 22 years. He has extensive experience in law enforcement, serving in a variety of positions. 
Sheri Burch Norris

Director
Ms. Burch Norris was born in St. Mary's County to F. Elliott Burch, Jr. and Joanne Lawrence Buzzell. She graduated from the University of Rhode Island with a Bachelor of Science degree in Marketing Management. Upon graduation, she went to work for Gulf Oil Corporation in East Providence, Rhode Island.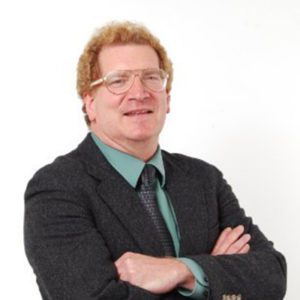 Michael Blackwell
Director
Mr. Blackwell is the Director of St. Mary's County Library, overseeing all operations of the county's three branch library system. Michael holds MA degrees in English from the University of Virginia and a Master's of Library and Information Science degree from Kent State University.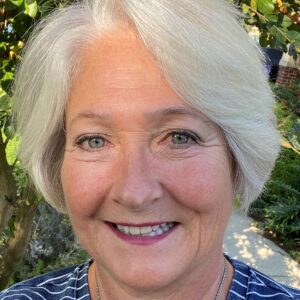 Beth Mary Cooper-Joseph
Director
Ms. Joseph is semi-retired after a varied career in the government contracting community.  She has a bachelor's degree in Information Systems Management from University of Maryland University College. She currently works part-time with Baldwin, Briscoe and Steinmentz law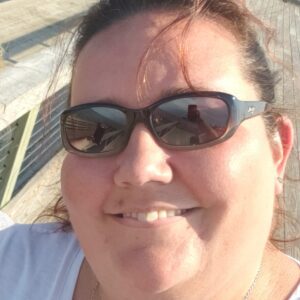 Kristol Michelle Tinsley
Director
Ms. Tinsley was born in Tooele, Utah, and raised in Mt. Rainier, Maryland. In 2003, she moved to Southern Maryland and today lives in Charlotte Hall with her husband of 20 years, Joseph Tinsley. Ms. Tinsley graduated from the University of Maryland University College with a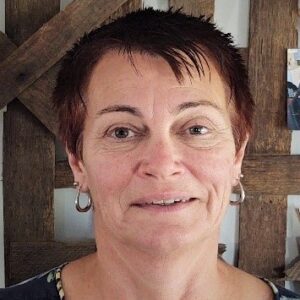 Candy Chesser
Director
Ms. Chesser retired from the Naval Air Systems Command in February 2020 after 39 years of service. During her tenure, she served as a Program Manager for the Air Combat Electronics program office, where she led more than 400 military, civilian and contractor personnel with an 
Robert Lane
Tenant Representative
Mr. Lane graduated from the Baltimore Polytechnic Institute School of Engineering and became an active member of the United States Naval Reserve at the age of 17.   In May of 1953 he was called to active duty during the Korean War and served until June of 1955. 
Beverly Stickles

President / CEO
Beverly Stickles is the President and CEO of Cedar Lane Senior Living Community.  She reports directly to the Board of Directors and serves as Secretary/Treasurer for the Friends of Cedar Lane. Beverly leads the entire Cedar Lane team towards the established company goals …
2021 Friends of Cedar Lane Board of Directors
SHERI NORRIS – CHAIR
BEVERLY STICKLES – SECRETARY & TREASURER
THE HONORABLE JOHN F WOOD JR. – DIRECTOR
BEVERLY GUY – DIRECTOR
KAREN O'CONNOR – DIRECTOR
ROBERT LANE – DIRECTOR1
For Board members only, please click on link below to access portal.
Please contact Natasha Guy if you have any issues.