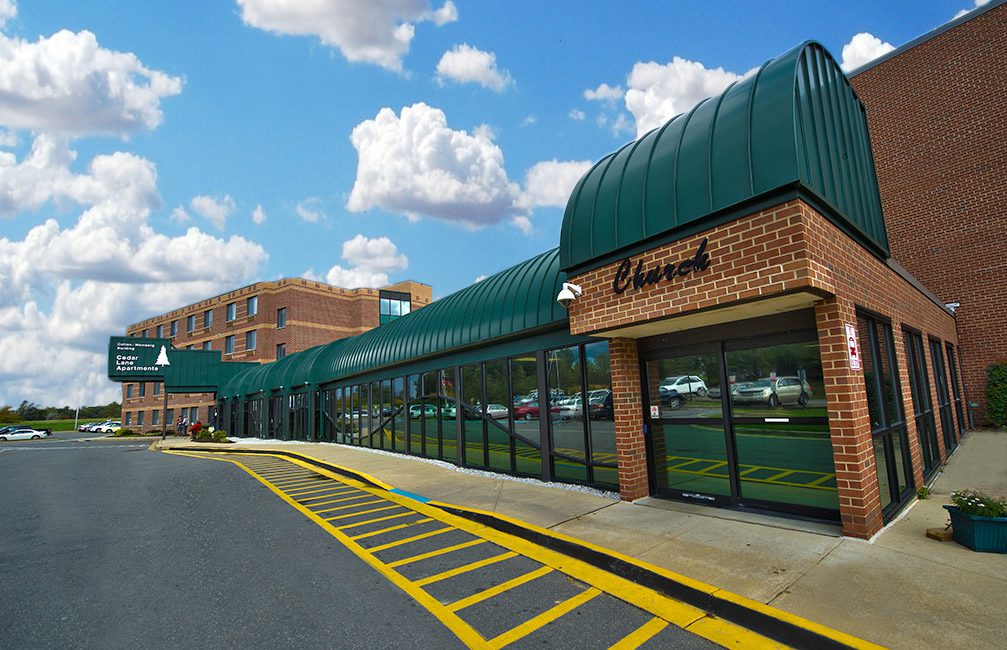 Founded in 1977, Cedar Lane Senior Living Community is a collaboration of 501(c)(3) non-profit organizations providing affordable housing in Southern Maryland. Situated in the heart of Leonardtown, our 195-unit apartment complex offers a convenient location in historic St. Mary's County. With a host of onsite amenities and optional fee-based services that include housekeeping and laundry, residents are able to maintain their independence while enjoying vibrant community life.
We serve both senior and disabled* residents by providing affordable apartment living in private studio, one- and two-bedroom apartments. Two of our three buildings offer HUD-subsidies which affords those with low-income an option in today's housing market. Our third building offers fair market rate units that allow low- and moderate-income earners to enjoy an affordable senior community that features a full range of amenities, activities and optional services.
We have been known throughout the community for our innovation and excellence in senior living accommodations. We focus on delivering a high-quality experience, enabling every Cedar Lane resident to live their best life now.
*Our primary service is to the elderly with 10% of our occupancy in the Church and Burch Buildings allocated to tenants who are under 62 and disabled.