Cedar Lane's founders were visionaries in designing a full-service facility to give local seniors easy access to vital support services right where they live.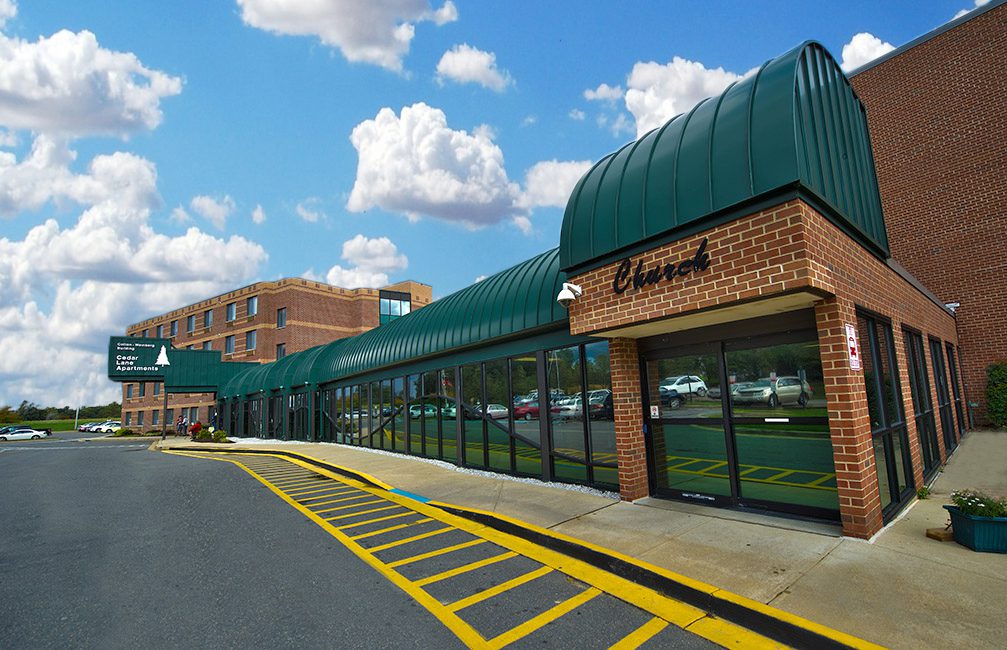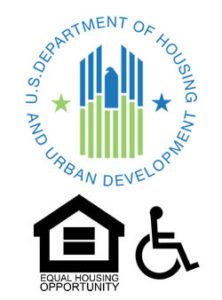 Our founders also had the foresight to plan for the long-term sustainability of the organization by linking with the U.S. Department of Housing and Urban Development (HUD), which provides approximately 25% of our annual income through housing subsidies.
But, unlike traditional HUD-facilities, Cedar Lane offers our residents a wide range of services and activities to help them age in place with maximum health and quality of life. In fact, in many ways, Cedar Lane operates like a community senior service center providing meals, fitness, and recreational and socialization activities.
In addition, Cedar Lane provides basic case management services by helping seniors identify and connect with resources and services throughout the community.
While HUD subsidies cover much of Cedar Lane's facility costs, HUD does not provide funding for meals, supplemental services, resident activities or facility upgrades.
As a result, Cedar Lane relies on donations and volunteer support from the community to help cover the critical programs, services and facility improvements that help enhance the lives of your senior neighbors.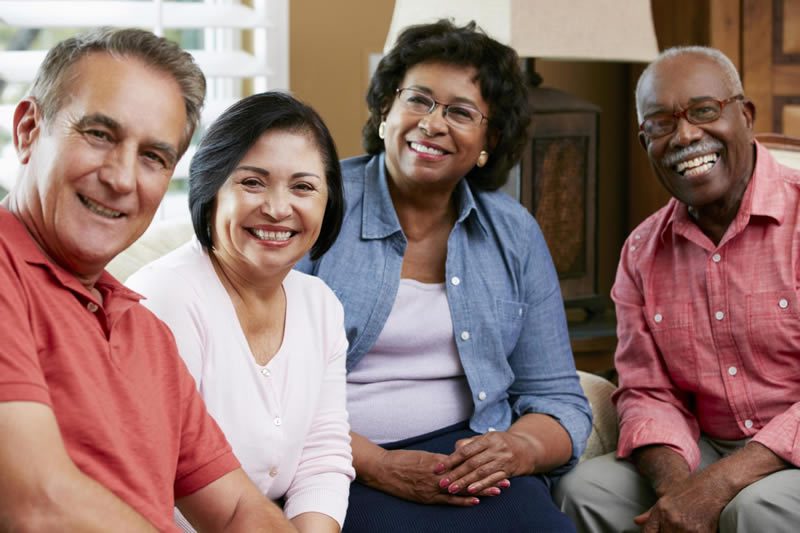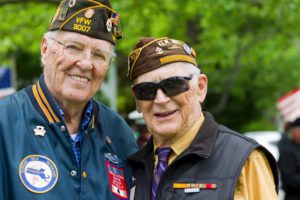 Friends of Cedar Lane serves as the fundraising affiliate of Cedar Lane Senior Living Community, and provides funding for our resident programs and services through a mix of general donations; memorial and honorary gifts; grants; corporate support and special events.
Friends of Cedar Lane is a 501 (c) (3) non-profit organization. Donations are tax-deductible as allowed by law